SWU: Discovering Your Spiritual Gifts & Place for Ministry (October Session) |GB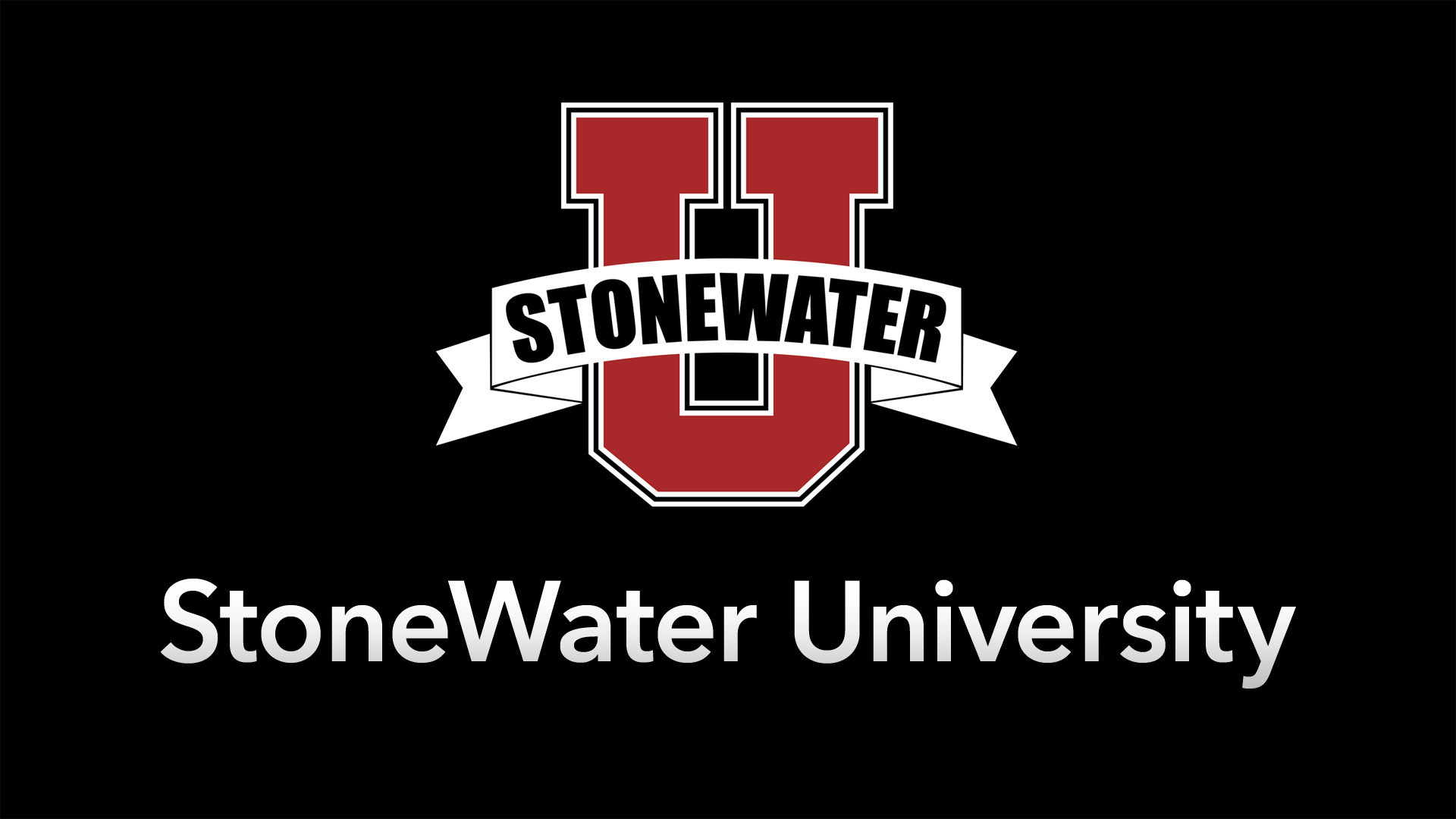 This class will be taught by Pastor Steve Struikmans, Doctor of Ministry. Did you know that when God graces you with Salvation through Jesus Christ He also gifted you by His Holy Spirit? You were saved to make a contribution. You weren't save just to wait for Heaven when you die. God called you and equipped you with special abilities – called Spiritual Gifts – that enable you to contribute in the mission and ministry of Christ's body, called the Church.
This class will be offered from October 3-October 31, 2017. This course will cover the following topics: 1) God's master plan for the Church, 2) A biblical teaching on spiritual gifts, 3) Exploring various spiritual gifts, 4) How you discover your gifts 5) Finding your position on the team.
Child Care is available for a small fee of $15 for one child and $30 for two or more.
If you need assistance or additional information please email Cara.Johnson@StoneWaterChurch.com
$0

Student (Grades 5 thru 12)